Investing
in the future
of education.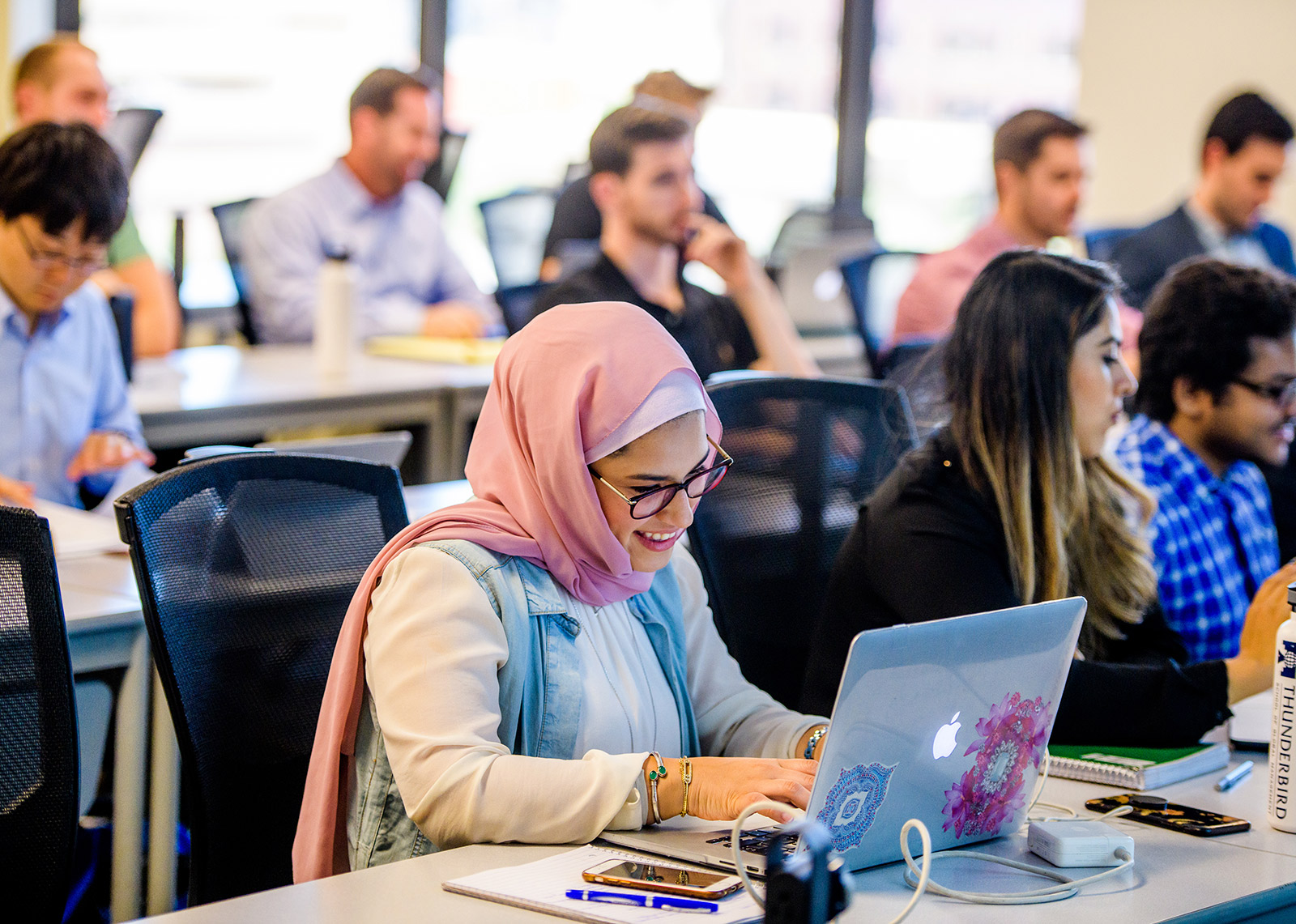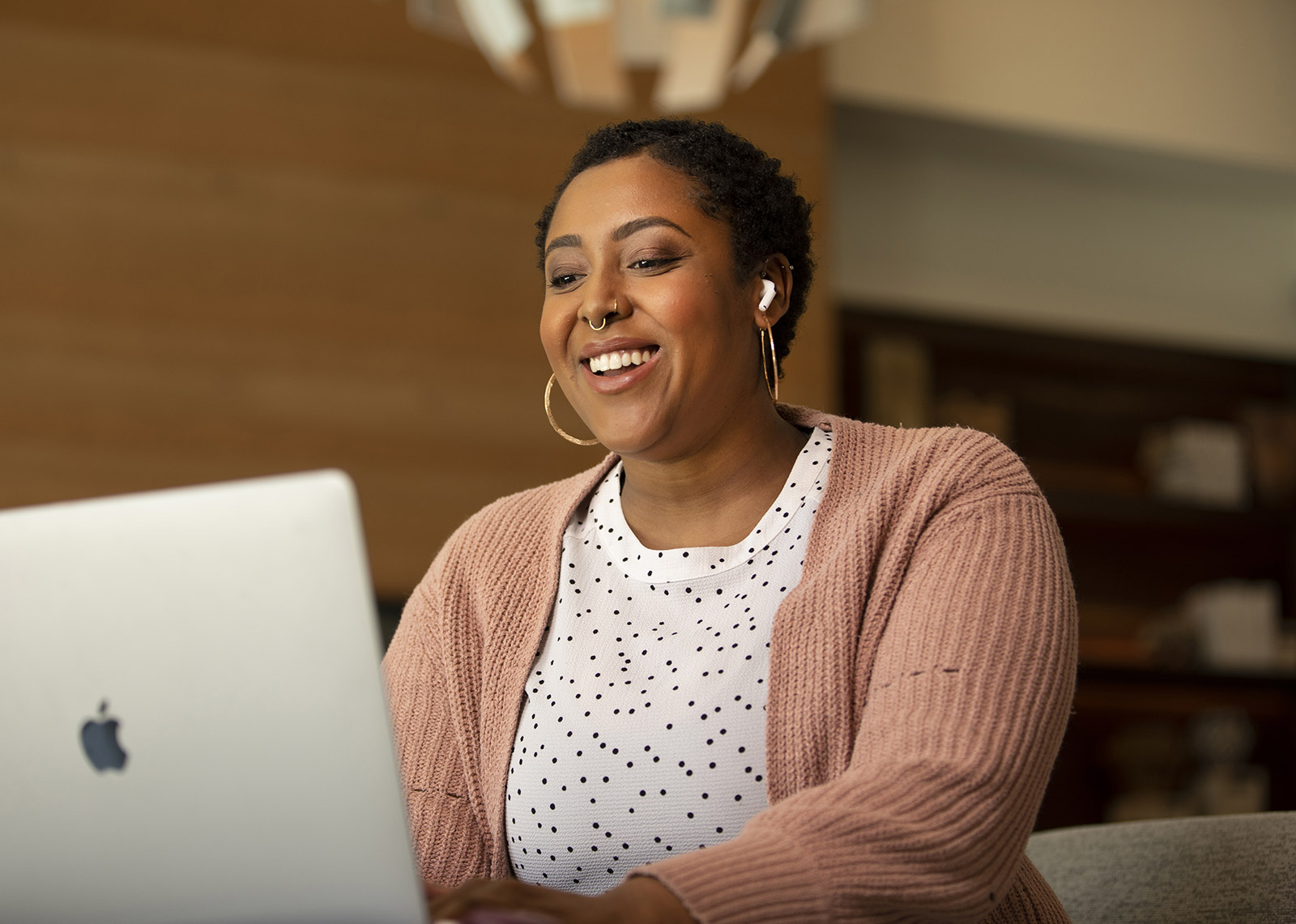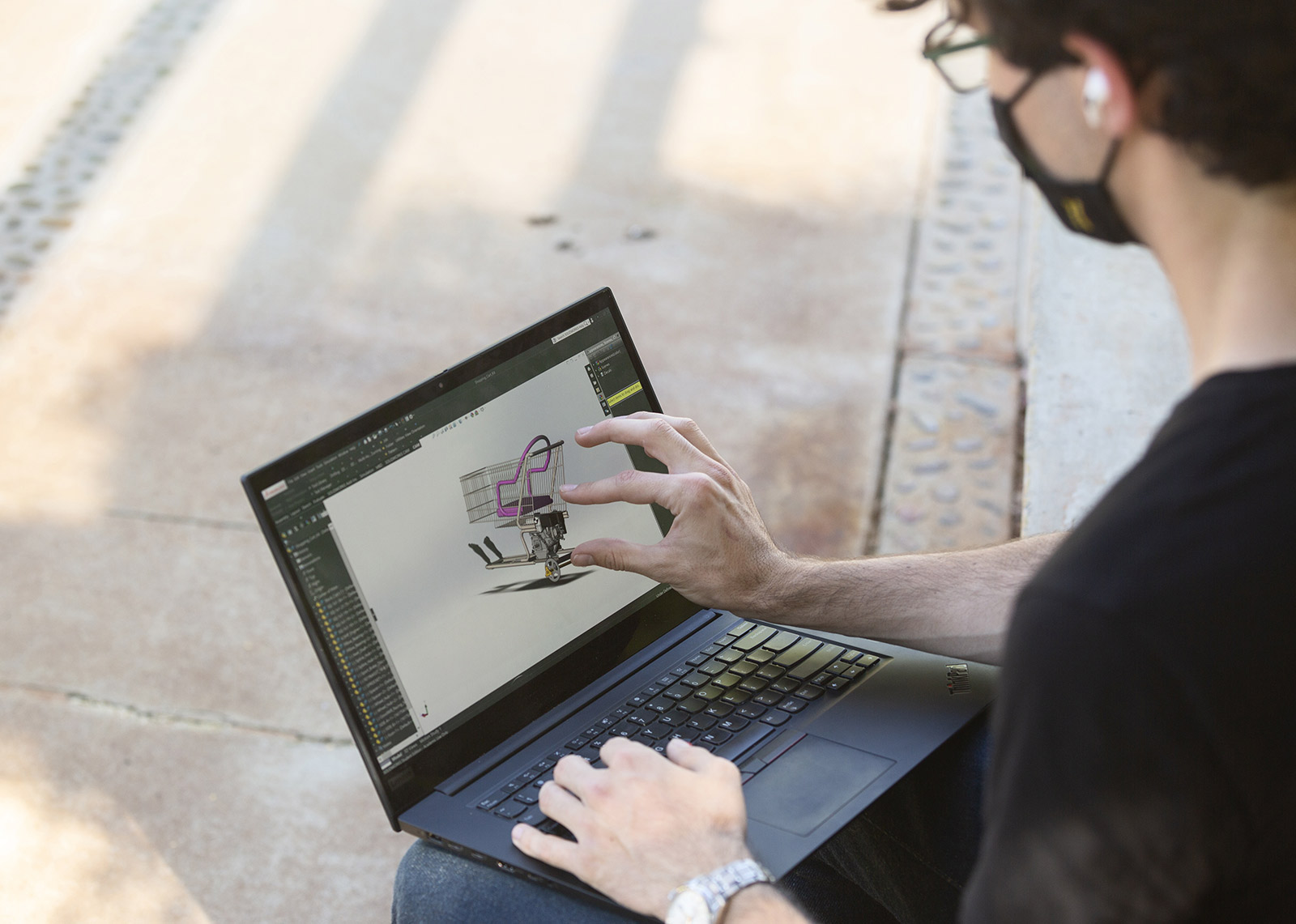 We partner with EdTech innovators to push us all forward
By imagining a future in which education is universally accessible, Arizona State University is driven to innovate new ways of teaching and learning. To develop the technologies that will transform the scale and impact of education, RealmSpark makes strategic investments in educational technology companies and provides them with functional acceleration opportunities. Join our community of risk-takers, innovators, and champions to make this vision a reality.
What we do
ASURealmSpark
135K
Record-high enrollment of undergraduate and graduate students
60K
Students taking classes through ASU Online, which offers nearly 300 undergraduate and graduate degree programs and certificates 100% online
17K
Faculty and staff employed, all with a diverse set of expertise and a willingness to embrace new ideas
10th
for U.S. patents issued to universities (National Academy of Inventors and the Intellectual Property Owners Association)
A university operating at scale
A diverse portfolio in a thriving industry
EdTech is one of the fastest-growing sectors of the world economy, and RealmSpark has partnered with startups leading the charge. We invest in cutting-edge companies in every niche of this emerging field, with holdings in VR-enhanced learning, AI-powered grading, cloud-based development and more.
Our Portfolio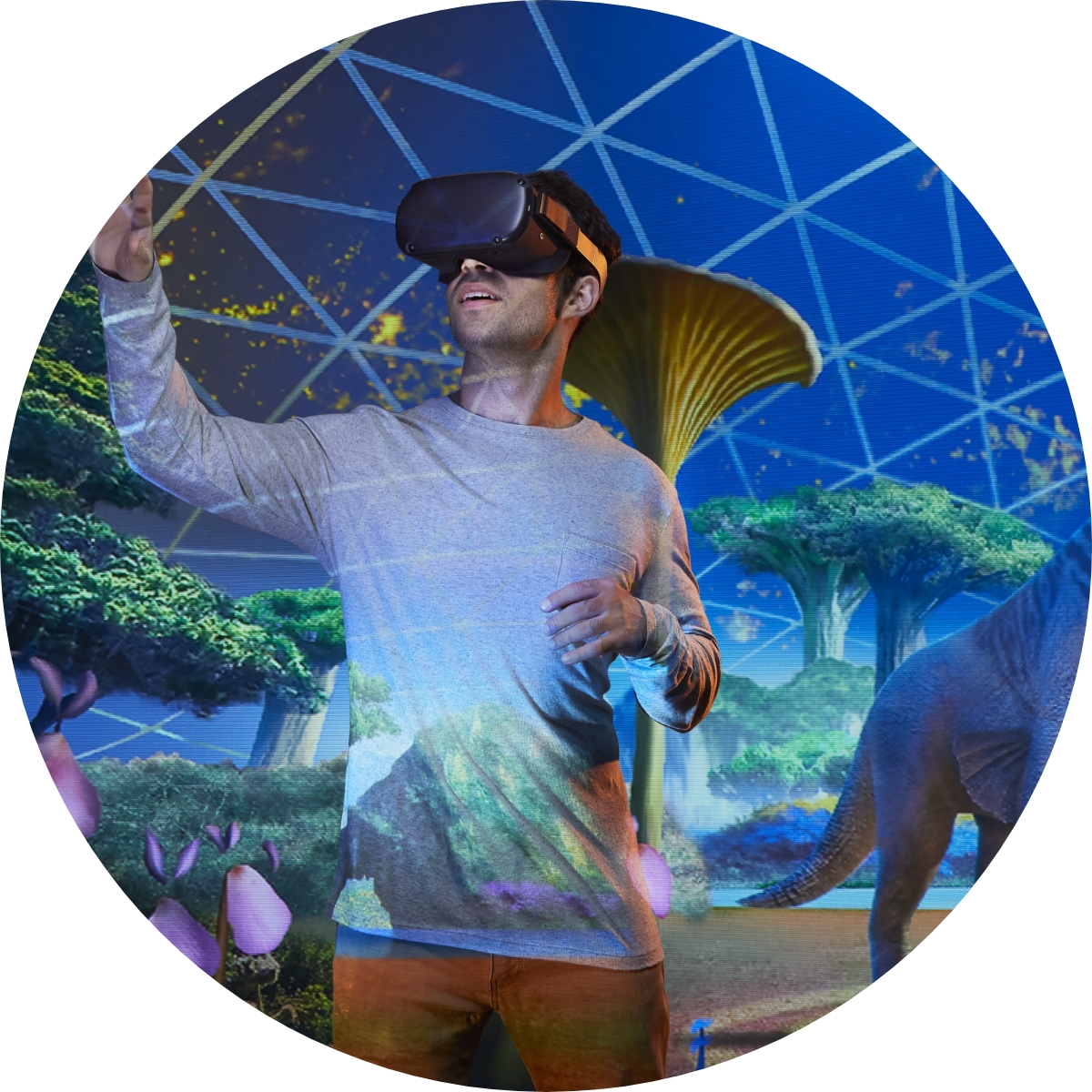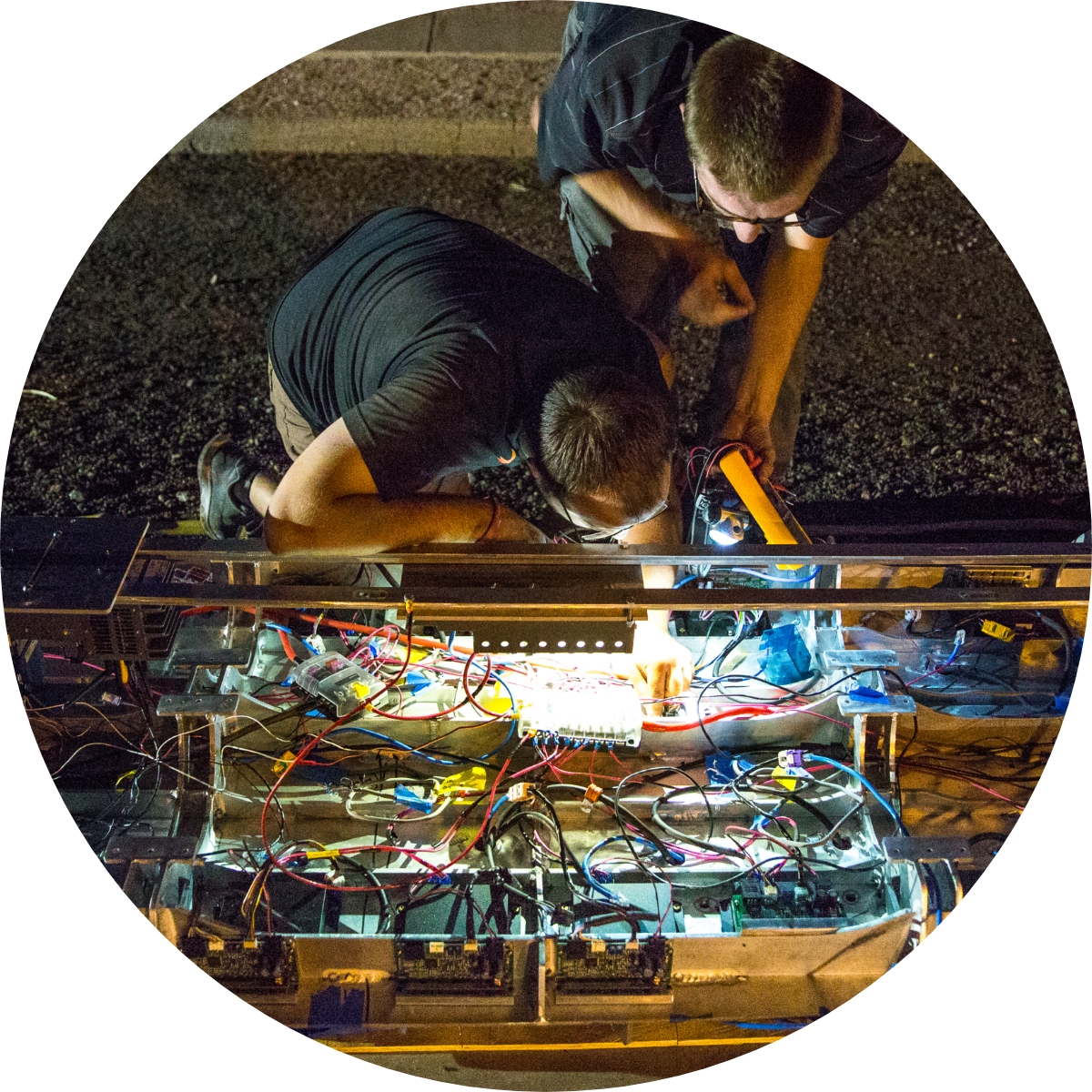 #1 in innovation, seven years running
For seven consecutive years, Arizona State University has ranked as the most innovative university in the nation. In terms of U.S. patents granted to universities, ASU ranks 10th in the nation and 11th in the world. From the Orbital Reef space station to SpaceX Hyperloop competitions, from Guardian Drones to Mechanical Trees™, innovation is at the core of ASU. Our portfolio companies gain access to not only financial capital but also the people, ideas and spirit of a solutions-oriented research university.
Our Methodology
A vision for EdTech
RealmSpark accelerates EdTech ideas and innovation to the world in support of universal, lifelong learning at Arizona State University. We support and enable companies that further ASU's capacity to champion learners, scale access and address the biggest challenges facing education today. Our portfolio companies enjoy a curated network of investors, mentors and advisors across the investment cycle, empowering them to change the way education is, should and will be delivered across ASU and the education industry at large.
Contact Us