Thought
partners
Agents of change
RealmSpark maintains close relationships with leading firms across the EdTech cycle. Our upstream partners keep us ahead of emerging trends, while our downstream partners help ensure the long-term growth of our technologies. Meet a few of those companies that help to propel us all forward.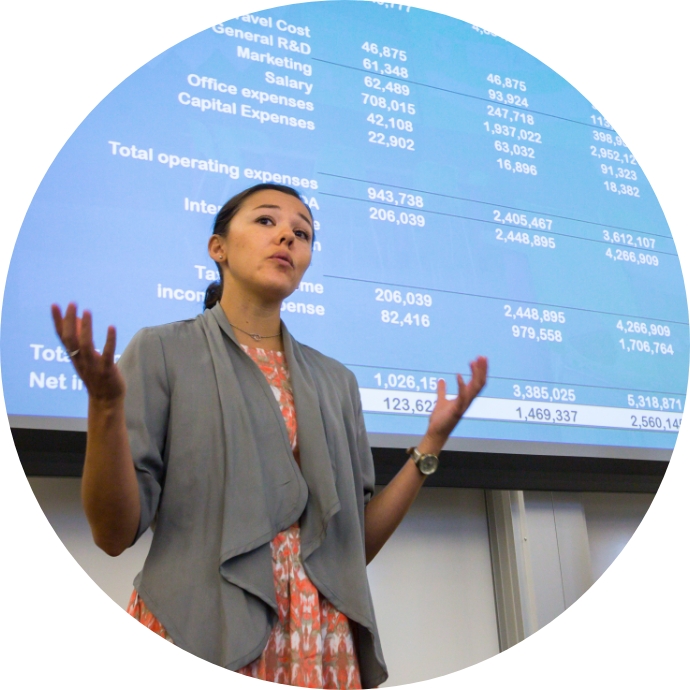 Avathon Capital partners with companies that are solving important problems in the future of education and work. The firm invests and advises companies dedicated to enabling the globalization of education, partnering with colleges and universities, using advanced analytics to improve education and work, reshaping the learning experience, implementing technology to improve engagement and efficiency and promoting workforce capabilities.

BlackRock is a leading provider of investment, advisory and risk management solutions. With $10 trillion in assets under management, BlackRock is the world's largest asset manager. Dedicated to helping more people experience financial well-being, BlackRock and its clients are contributing to a more equitable and resilient world for generations to come.

Emerge Education helps higher learning institutions rethink their approach to growth. With more than fifty years of experience running high education institutions, the Emerge Education team provides partners with the consulting, research, marketing, recruitment and retention they need.
GSV Ventures is a female-led, multi-stage global venture capital fund focused on the digital education market. GSV Ventures backs early- and late-stage entrepreneurs transforming the digital education and future of work sectors, propelling companies to scale and impact. In partnership with Arizona State University, GSV hosts the ASU+GSV Summit, which The New York Times called "the must-attend event for education technology investors."
Juvo Ventures is a double bottom line venture capital firm investing in early-stage EdTech companies that improve access, quality and outcomes. The Juvo Ventures team of education and venture capital experts is uniquely positioned with deep education-related operating, investing and policy experience and a track record of success.

LearnLaunch Accelerator LearnLaunch is a venture capital fund and accelerator that supports entrepreneurs on the mission to transform education. LearnLaunch invests in companies driving access, equity and outcomes in K-12, higher education, workforce development and life-long upskilling. Since its inception, the firm has impacted more than 20 million learners globally.

Owl Ventures is the world's largest EdTech venture capital firm, with over $2 billion in assets under management. Designed to partner with leading education companies, the firm helps initiatives from across the education spectrum reach scale and impact. With its dedicated focus on EdTech, Owl Ventures has the experience, distribution channels, information advantages and industry networks that can meaningfully change the trajectory of a company.
Reach Capital is a values-driven firm investing in the people and ideas that expand the reach of education beyond classrooms, across divides, to as many people as possible. The Reach Capital team brings together parents, former teachers, entrepreneurs and product managers to help companies navigate the complex and ever-evolving educational market.
SEMCAP is a growth impact manager that focuses on companies at the forefront of seminal trends in the sectors that have the greatest impact on humanity – healthcare, education and food and nutrition. Through capital, networks and expertise, SEMCAP empowers innovators to scale rapidly and deliver measurable benefits to future generations.