Portfolio
Meet our innovators
RealmSpark invests in a wide array of EdTech companies that share ASU's mission of offering engaging and effective education to learners from all backgrounds.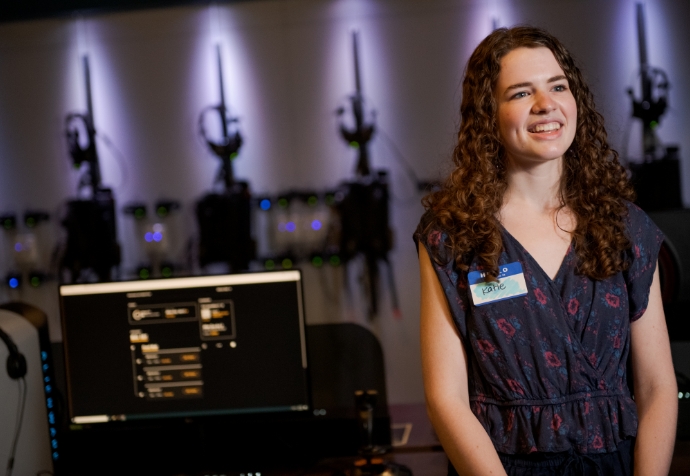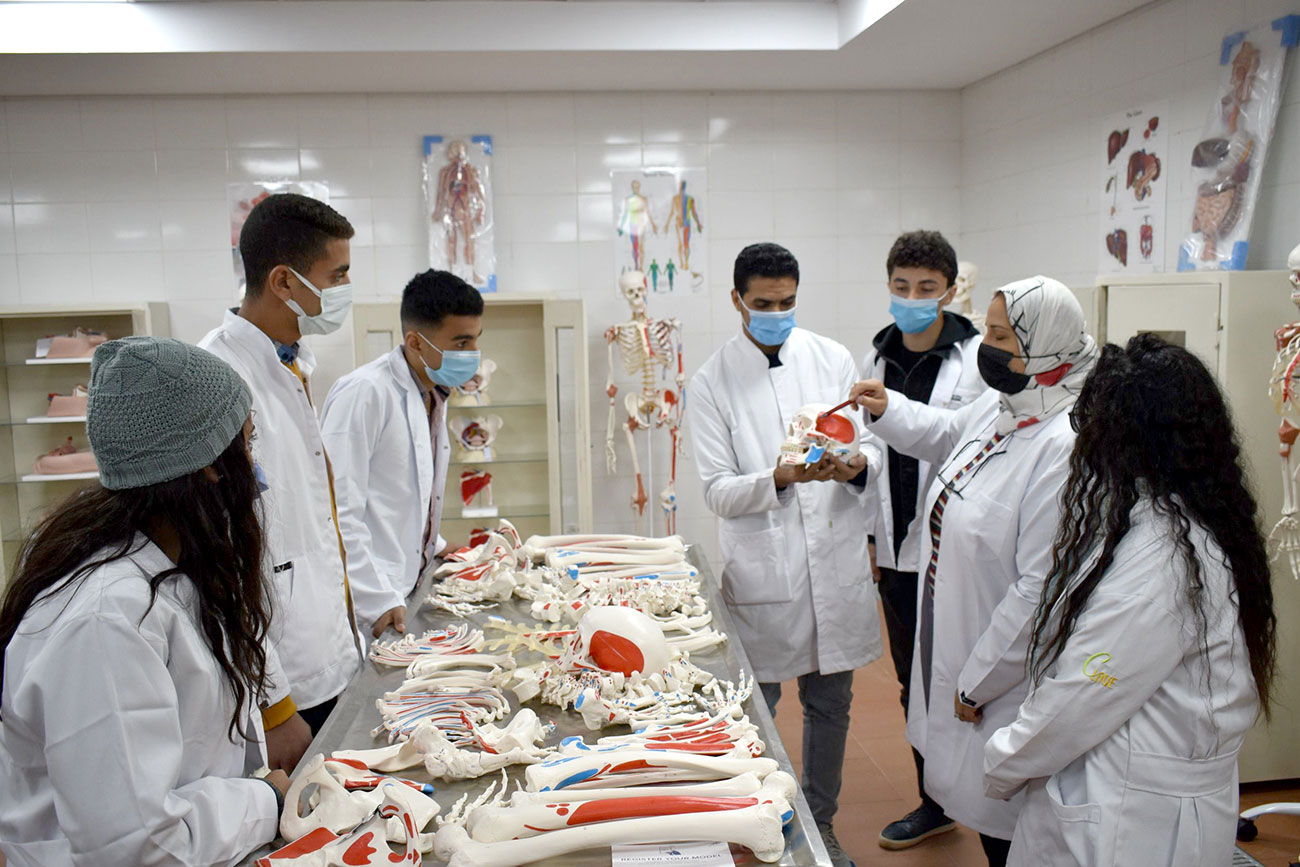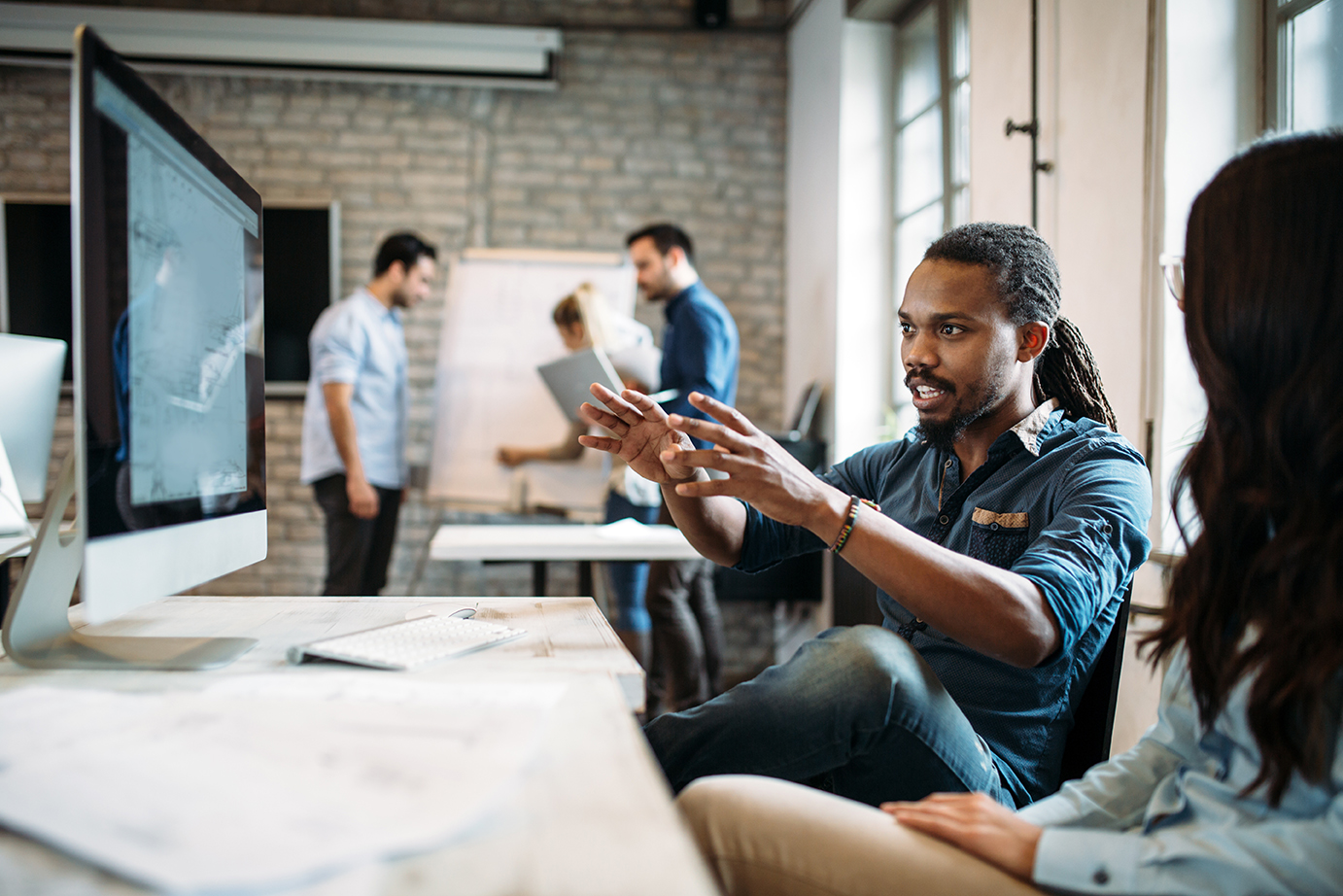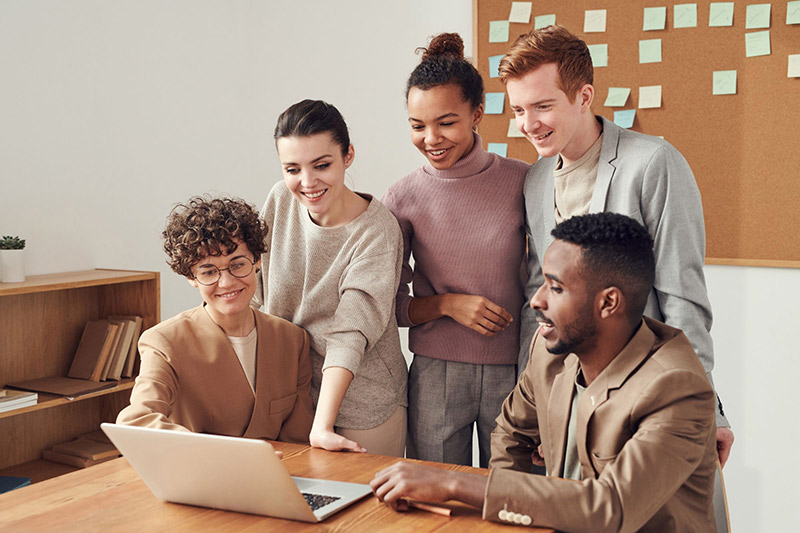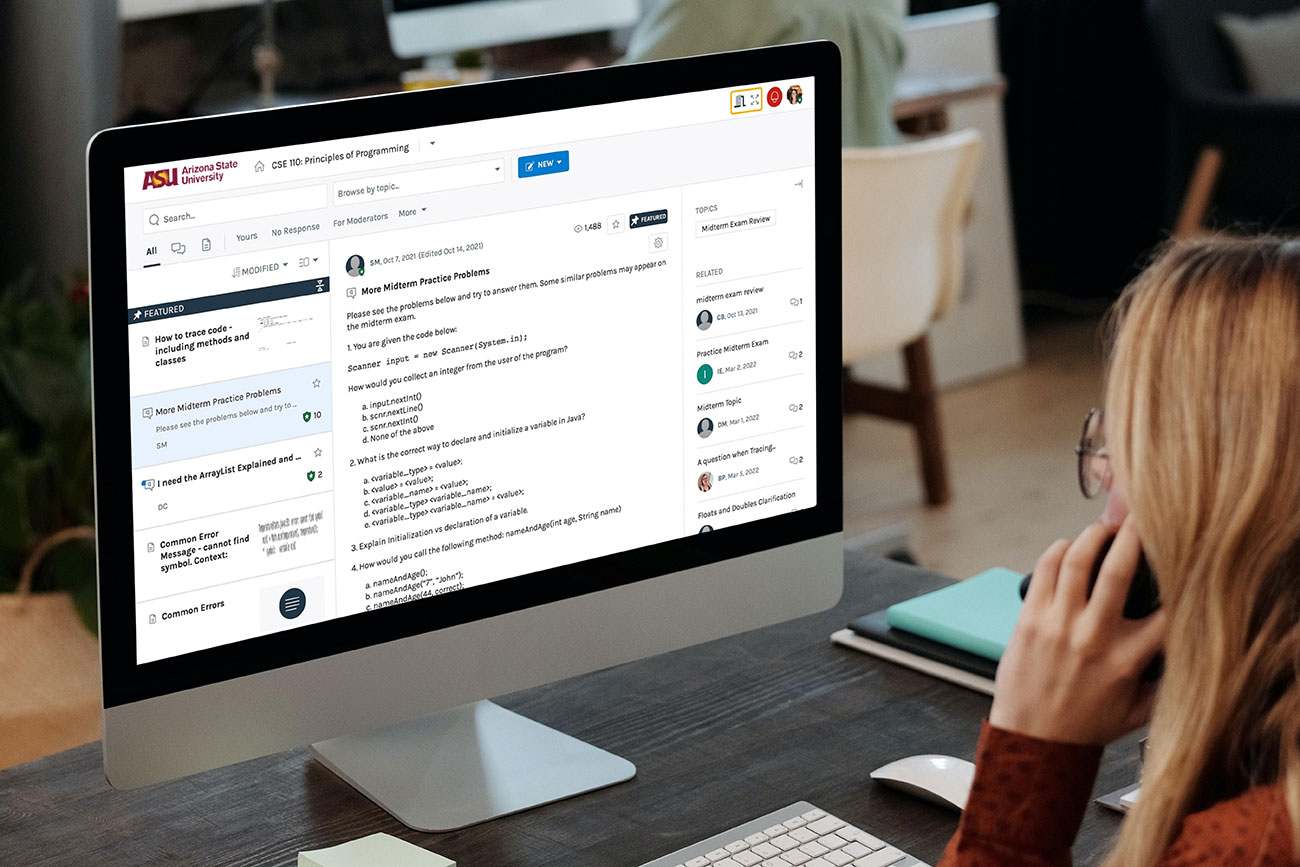 Featured investments
Dreamscape
Dreamscape merges sophisticated techniques and innovative technologies to provide a sense of immersion and presence previously impossible within virtual education. This technology allows learners to form stronger emotional connections to content for increased engagement and enhanced outcomes.
Supports: R4
Featured investments
Cintana
In collaboration with ASU, Cintana increases access to quality education for students across the world by equipping member universities with the resources they need to improve the standards of their teaching, expand the scale of their operation and transform their value proposition.
Supports: R2
Featured investments
InStride
InStride develops the workforce of the future by helping large organizations provide their employees with education opportunities to enhance their careers and change their lives. These expert-designed programs help employees upskill within their industry or role.
Supports: R1, R2, R3
Featured investments
Riipen
Riipen facilitates meaningful collaboration between students and organizations through a marketplace of experiential learning projects and remote internships. This network links academia with industry, granting students an opportunity to build and demonstrate employable skills.
Supports: R1, R2, R3
Featured investments
InScribe
InScribe streamlines the digital educational experience by creating AI-powered Q&A spaces that allow students, faculty and staff to ask good questions, find smart answers and share valuable resources. This platform provides a sense of authentic community in an increasingly digital learning environment.
Supports: R1, R2, R3
All RealmSpark
investments