How we
think
Strategic investments in 5 realms of teaching and learning
RealmSpark supports ASU's five realms of teaching and learning, each of which provides unprecedented educational opportunities to learners of all ages and backgrounds.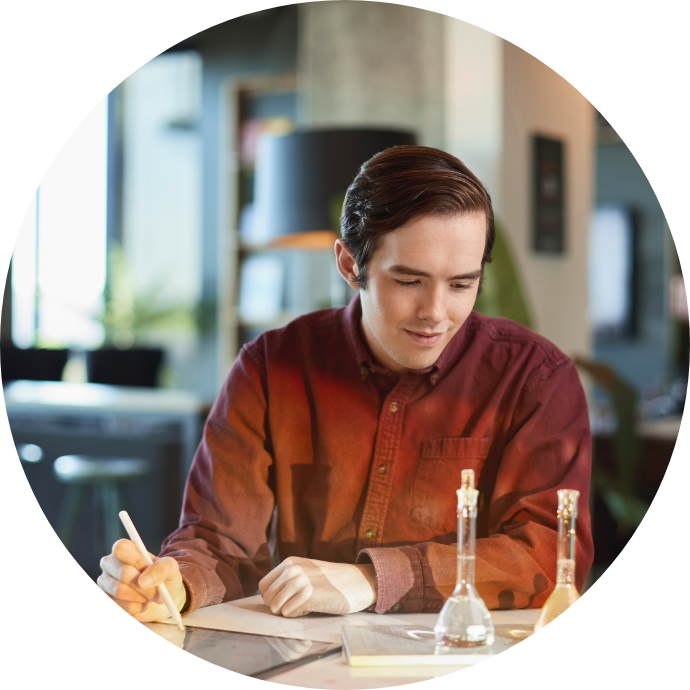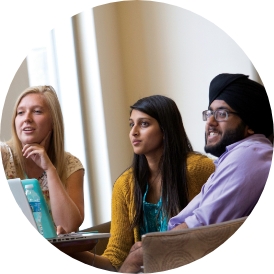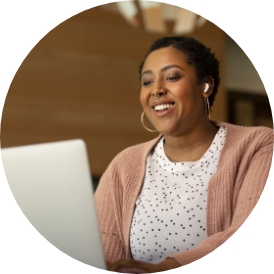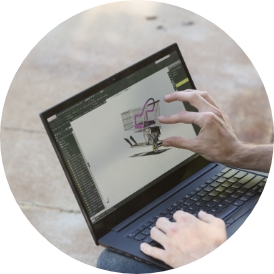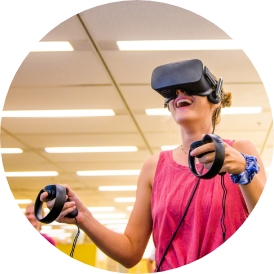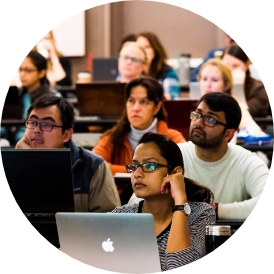 Realm 1
Campus Immersion
Fully immersive, technology-enhanced, campus-based learning for traditional P-20 and post-graduate learners
Needs
21st-century digital learning spaces
Artificial intelligence-based advising
Ubiquitous content delivery mechanisms
Intelligent tutoring platforms
Personalized learning at scale
Realm 2
Digital Immersion
Digitally immersive, online, asynchronous learning for P-20 and post-graduate learners
Needs
Technology to support human relationships and build organizational affinity
"Integrated" human tutor interface
Real-time assessment
Development-based assessment
Realm 3
Digital Immersion - massively open
Digitally immersive, online, open scale, individualized and flexible learning for P-20 and post-graduate learners
Needs
Technologies that derive value from scale
Content and delivery for any life stage
Multi-organizational pathway mapping
Realm 4
Education through exploration
High-intensity, technology-based learning experiences for P-20 learners and beyond
Needs
Virtual and augmented reality for learning
Direct human cognition linkages
Intelligent tutoring through verbal query
Group learning tools
Realm 5
Infinitely scalable learning
Massively distributed, personalized, adaptive learning solutions
Needs
Infinitely scalable teaching
Advanced game-based learning
Seamless integration of individualized learning across life stages
Lifelong intelligent tutoring
The ASU Charter
ASU is a comprehensive public research university, measured not by whom it excludes, but by whom it includes and how they succeed; advancing research and discovery of public value; and assuming fundamental responsibility for the economic, social, cultural and overall health of the communities it serves.
RealmSpark is committed to advancing ASU's mission of making education accessible to all. RealmSpark supports companies that are making learner experiences more engaging and effective. Our success is measured by the transformational impact our portfolio has on the education landscape.
Our Portfolio