What we do
Our ethos
RealmSpark shares ASU's mission of making a world-class education accessible to all learners. In support of ASU's mission and our partners' success, we leverage capital, access and relationships.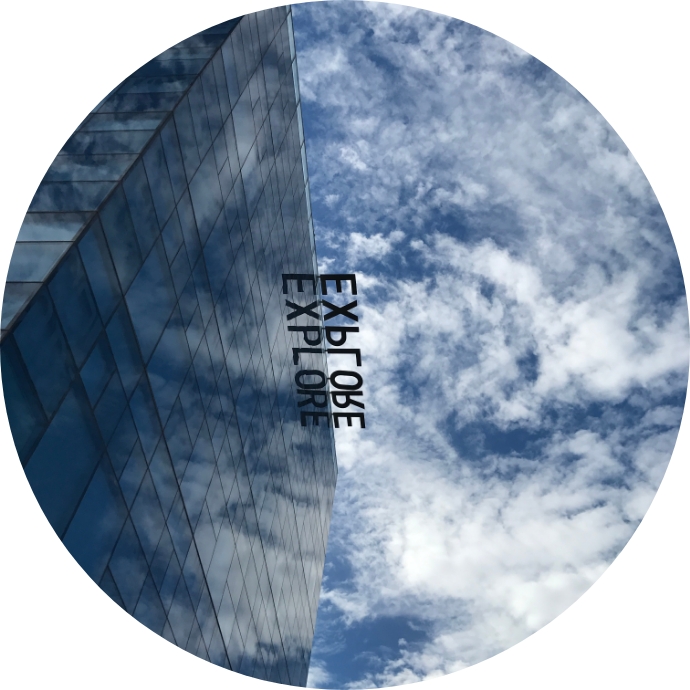 Impact Capital
RealmSpark strives to invest the right capital in the right company at the right time, empowering innovators to scale their technologies and deliver measurable positive outcomes.
Unparalleled access
RealmSpark facilitates access to Arizona State University, one of the largest public research universities in the United States. This arrangement gives our partner companies an opportunity to test their products in ASU's complex and dynamic university environment. By using ASU as a testbed, companies can refine their offerings and demonstrate their value proposition to mid- and late-stage investors.
Extensive network
RealmSpark has curated an extensive network of investment partners, industry leaders, experts and mentors that propels startups to scale and impact. Our long-term collaborations with well-respected mission-aligned partners provide our portfolio companies with access to capital across the investment cycle.
In addition to making strategic mission-aligned investments into technologies to help ASU accomplish its goals, RealmSpark also engages with entrepreneurs and investors through two focused initiatives.
ScaleU
We enable early-stage EdTech companies to integrate, test and validate new technologies in ASU's complex university environment. We are constantly learning of new EdTech needs across the institution and have researchers scrubbing the market and testing products to find solutions for them. We have also developed relationships with prolific and well-respected investment firms that introduce us to promising companies and look to us for their next ideas.
Learn more
InvestU
We leverage a network of angel investors that serves as a portal into early-stage capital market trends. Through an association with ASU's Thunderbird School of Global Management, InvestU has cultivated a global network of investors. Our network includes thought leaders who have unique insights into the future of education and the technologies needed to make that future a reality. Our relationships span the public and private sectors and allow us to stay on top of industry challenges.
Learn more